What Can We Do For You?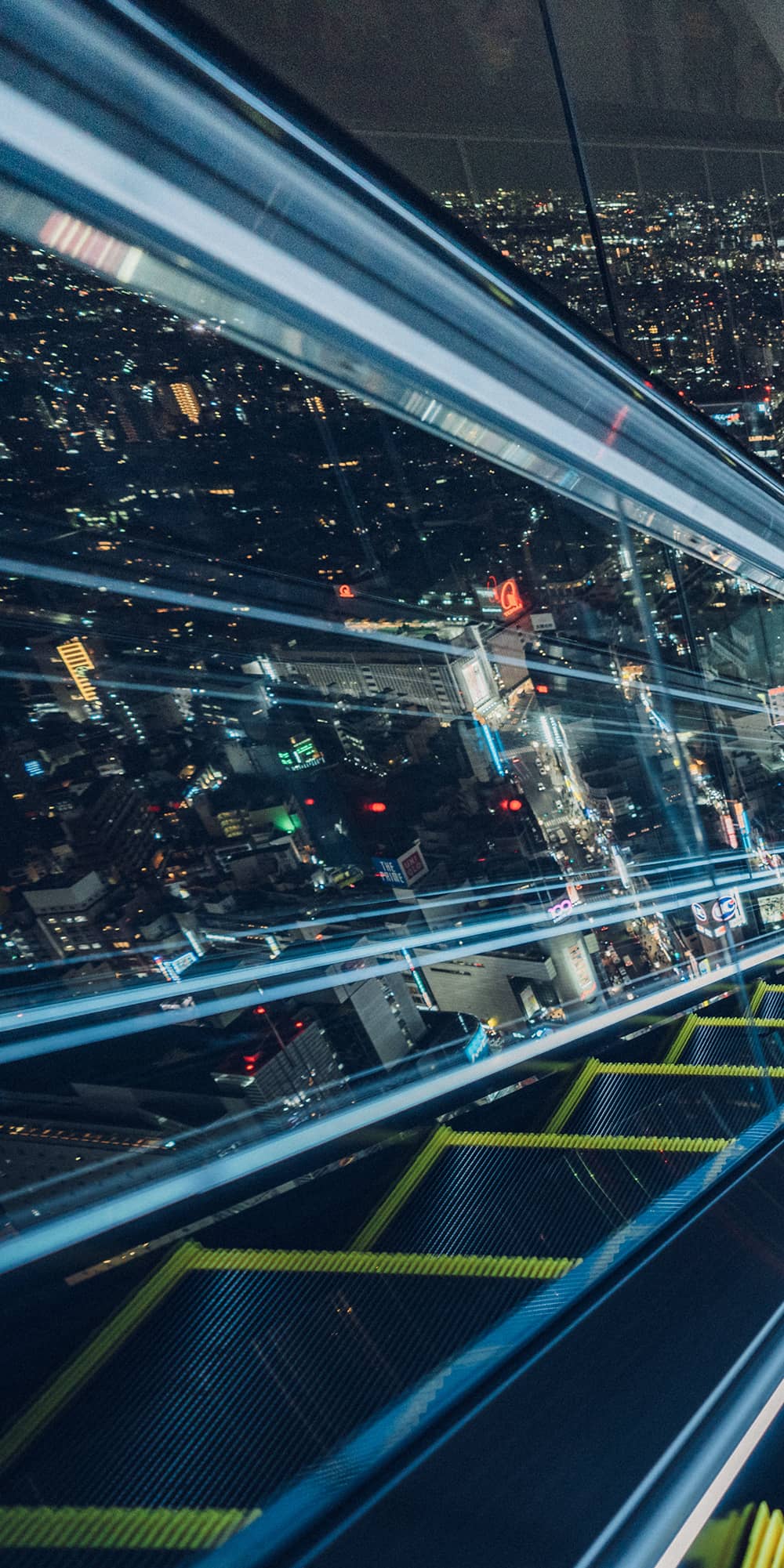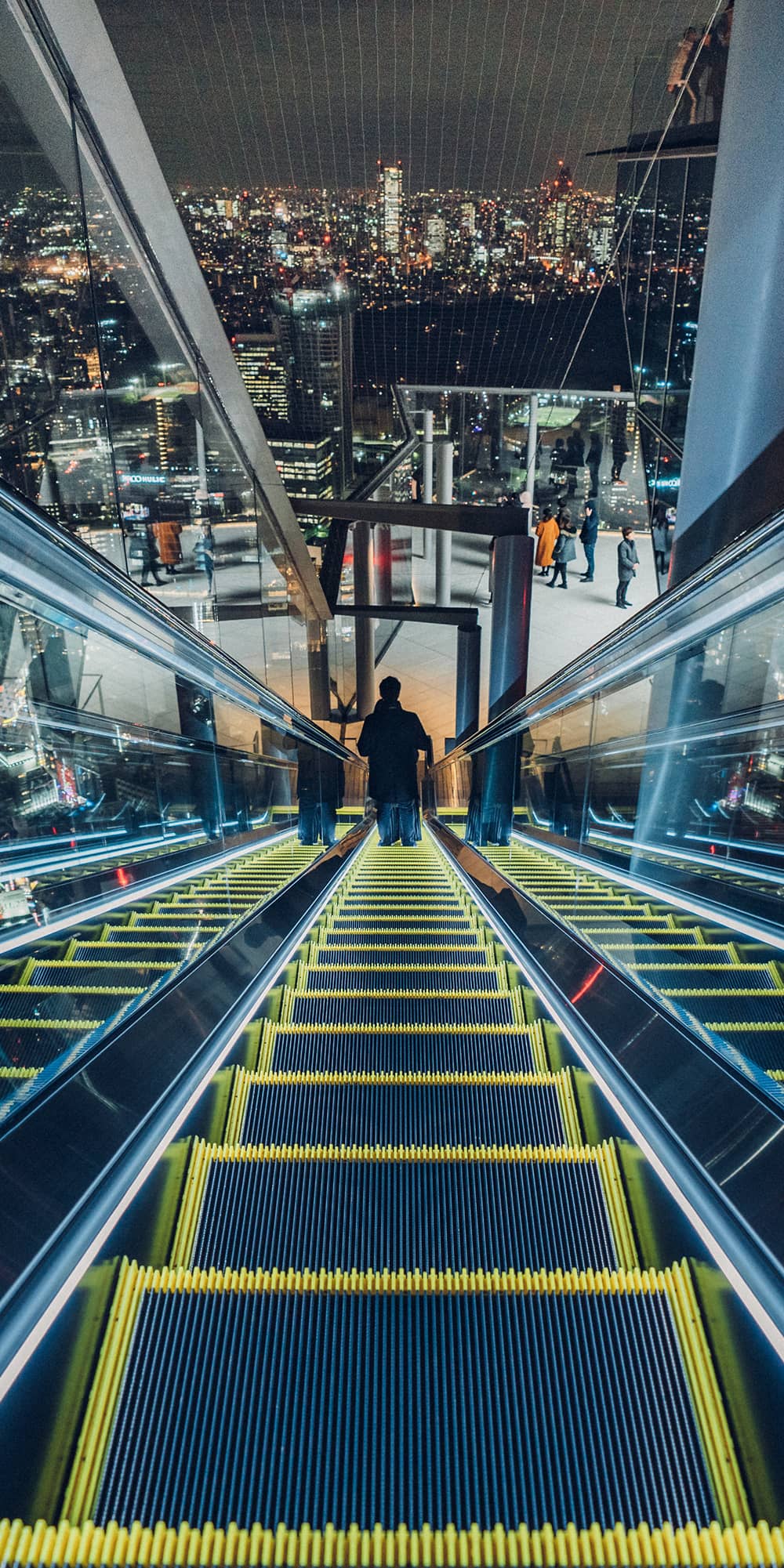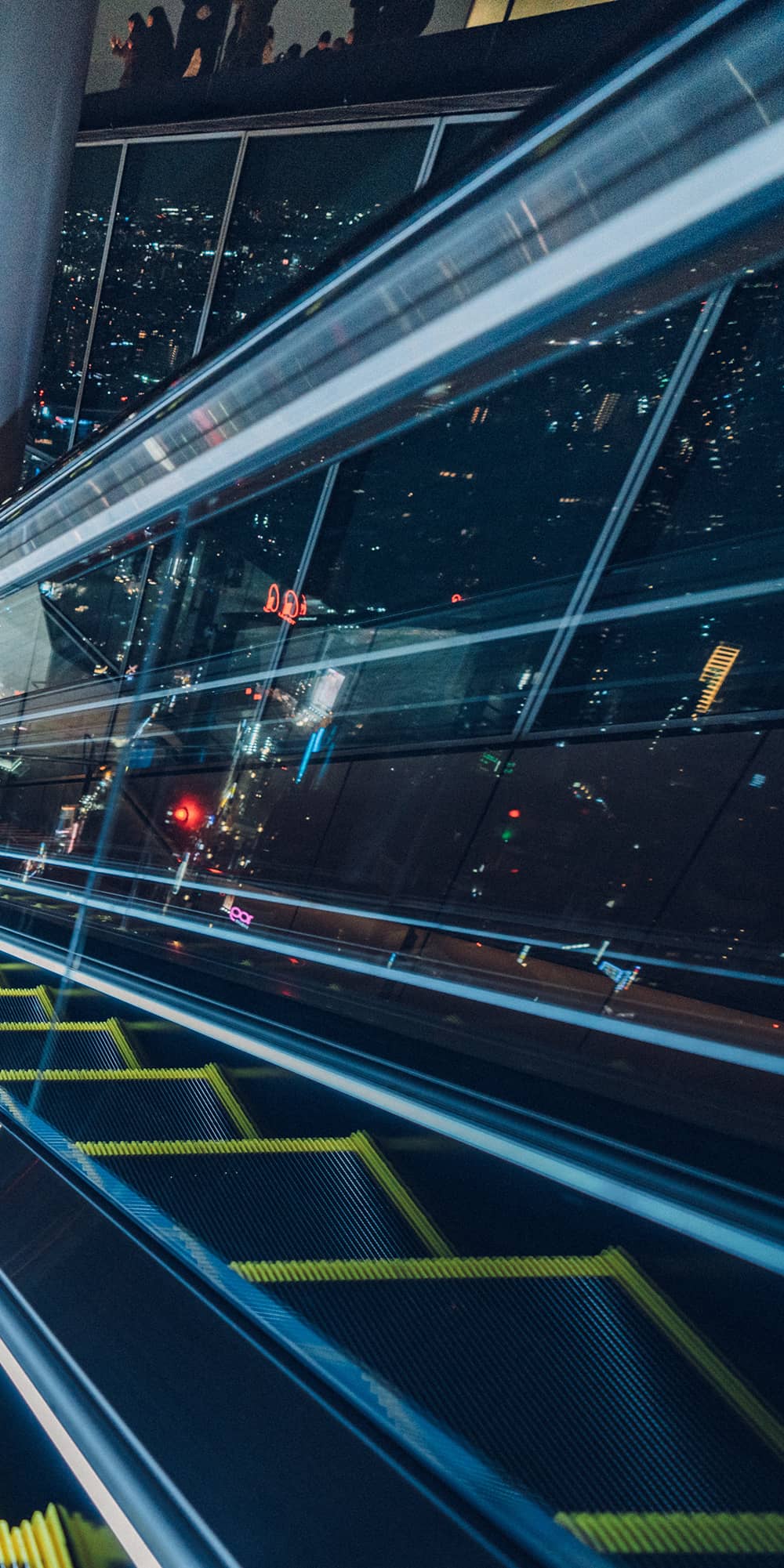 "Logic will get you from A to Z, imagination will get you everywhere."
― Albert Einstein
---

Let Us Find Your Brand
Start your venture on the right path, planning your business strategies and aquiring the right digital property (domain name) for your brand.

Let Us Build Your Brand
Work with us so we can build your hand-crafted professional website, build your new brand projection and create amazing visual content.

Let Us Bring Your Clients
Allow us to take charge of maintaining your newly developed digital asset driving converting traffic by maximizing its exposure on popular search engines.