The Industry's Best Domain Broker Service To Help You Sell or Buy a Domain
We can help you navigate the process of finding a domain broker to purchase or sell premium domain names for your business.
what is a domain broker?
A domain broker can help you purchase or sell premium domains at a fair price. They protect the interests of their clients, and can help you buy domains anonymously.
Domain brokers will track down and contact the domain owner and determine if the domain is for sale.
They also in most cases coordinate all contracts, escrow and transfers of rightful assets and handle all aspects of the transaction for you. Their handling fee is usually included in the total cost of the domain.
How do I buy a domain that is already taken?
When buying a domain name, look for a few key indicators to help you select the perfect domain name. It should be short, memorable, and easy to brand. Choose a domain name that tells your story and helps you stand out from other brands.
To avoid future headaches, conduct a trademark search. You will need to set a budget and determine the value of the domain name for you or your company. Do your due diligence and don't forget to budget.
How can I determine the value of a domain name?
Domain appraisals are critical when determining what to sell your domain name for. Market comps should be used to determine the value of your domain name. These are similar to traditional real estate.
Top-value domains begin with the '.com' TLD. Pricing gradually drops depending on the top level domain. Generic names or those that are brandable can also add value. Domain names' fair market value can also be affected by website history and link juice, commonly known as SEO characteristics.
We're Here

21 W 34th St, New York, NY 10123, USA

Email:

Skype:

Telegram:

Discord:

Share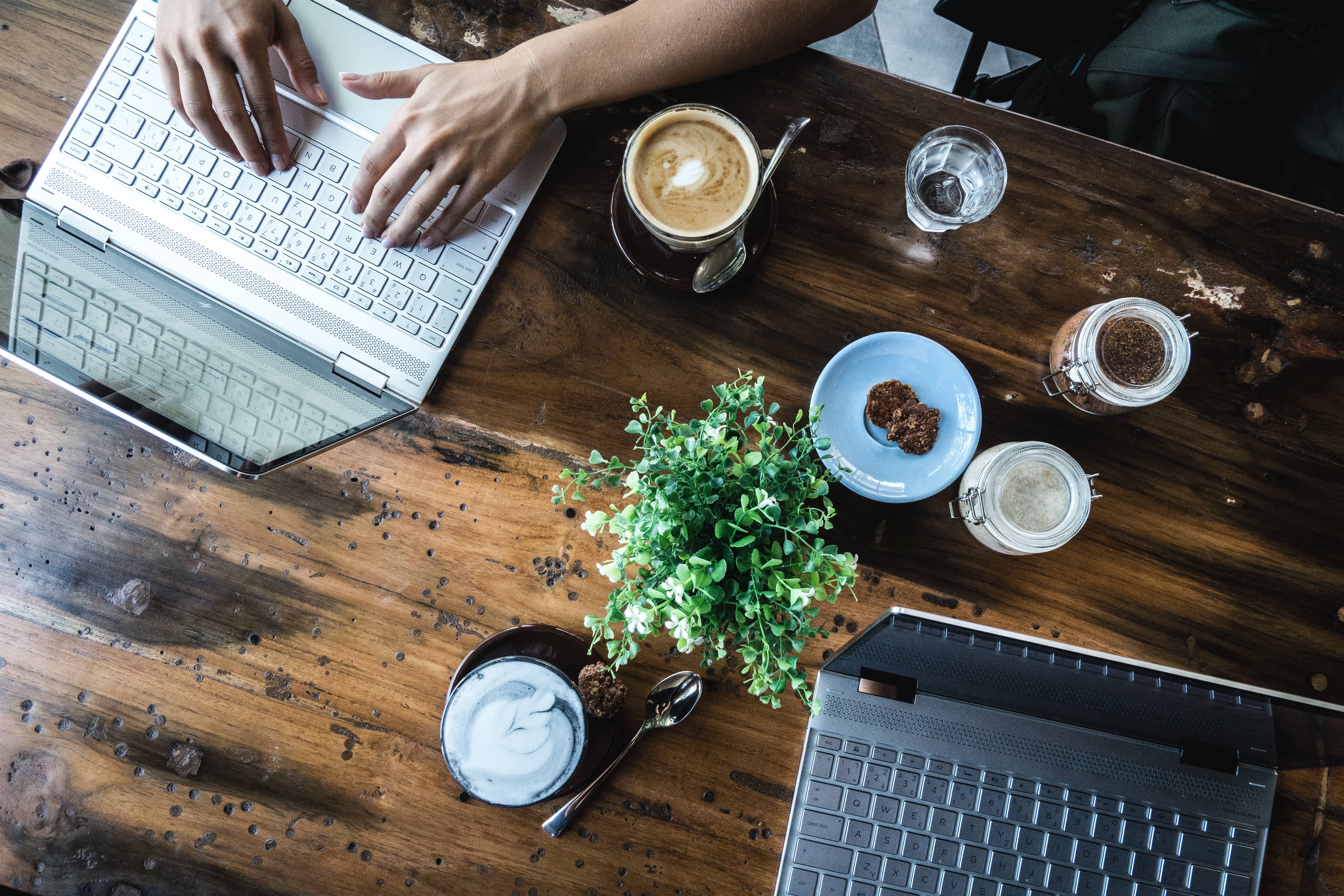 If you go back 5 years, this is what you will find...
• Successfully connected between clients from more than 42 countries.
• 482 domain sales successfully completed (representing millions in sales).
• Our clients are always 100% satisfied (with testimonials of top industry leaders).
"Creativity is intelligence having fun...and the measure of intelligence is the ability to change."
Portfolio Representation
Portfolio Holders (i.e. domain investors) who are investment-grade domain owners can benefit from our hands-on, white glove approach to portfolio management.
Our proven method of reviewing, qualifying and following up with leads results in higher sales prices than other domain industry alternatives.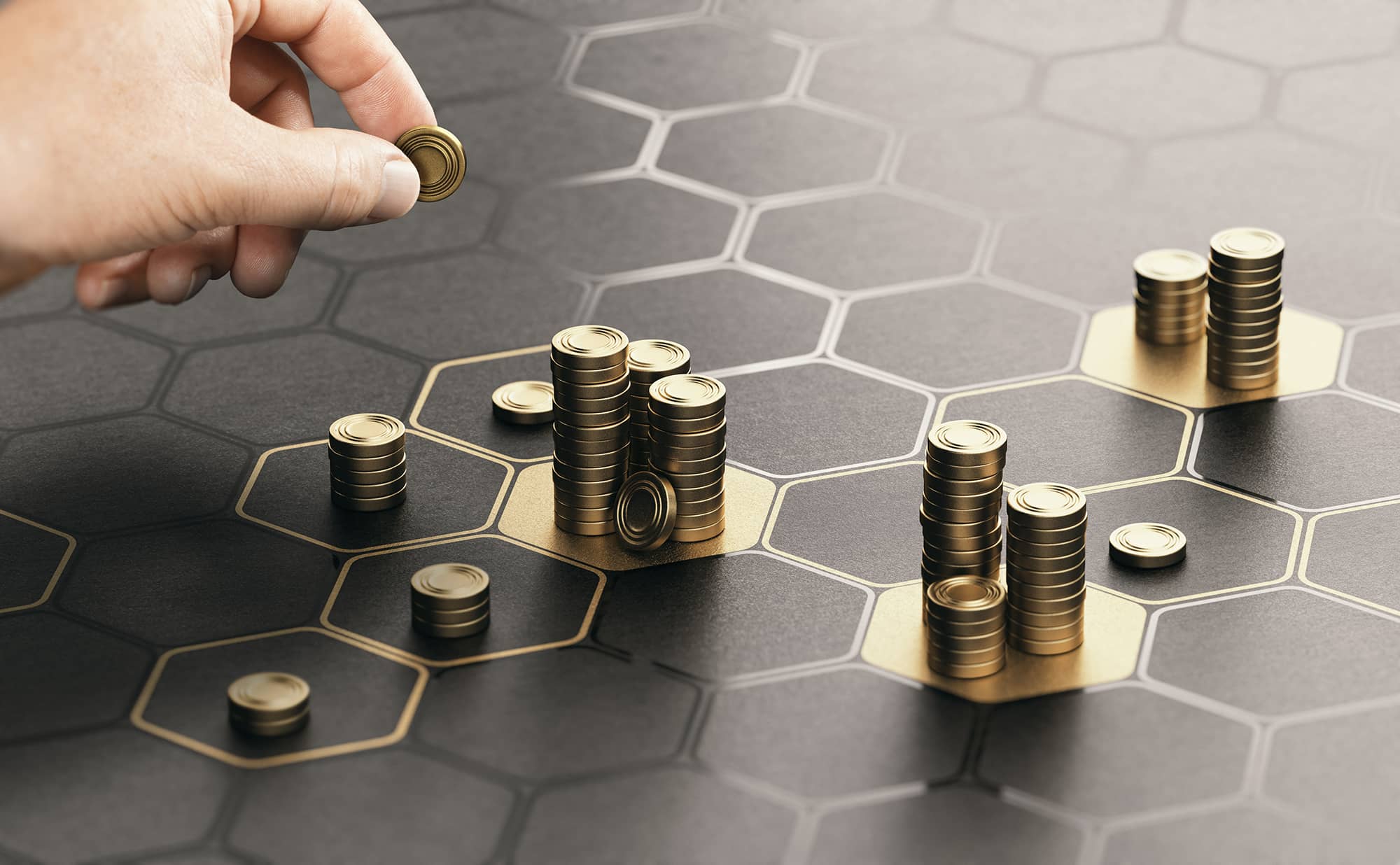 Everything Simply Works
We are a platform for people and technology that connects entrepreneurs, intrapreneurs, and investors to online assets, mainly high-value domain names, and profitable businesses.
Get a Free Consultation Today!